2022 Virtual Citrus Clinic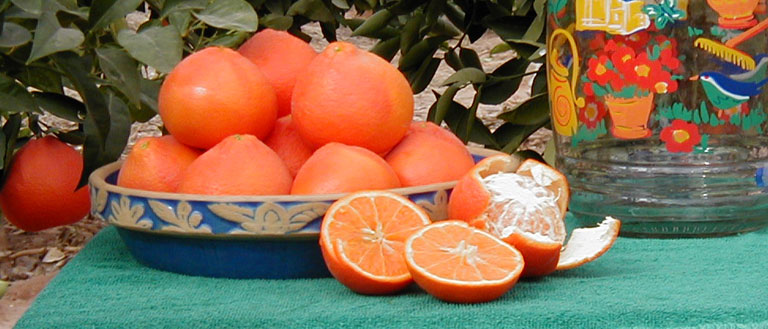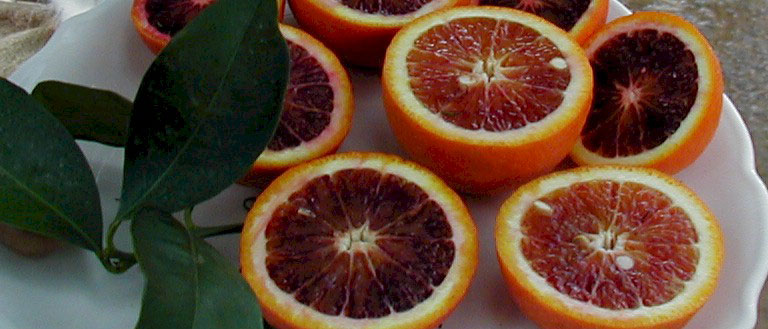 2022 Virtual Citrus Clinic
Event Ticket Price- $15 for ONLINE seminar series only.
Start Time: 7pm (Arizona Time)
Dates: January 10th-January 14th, 2022
Registration closes Thursday, January 6, 2022 to allow time to send out links and information.
Registration for the online clinic includes access to all presentations live online January 10th-14th from 7pm-8:15pm and access to recordings after the clinic. Links/Log-in information will be sent the first week in January. **No Refunds for the virtual Citrus Clinic.
OPTIONAL ADD-ON EXPERIENCE
In-Person Bonus Content Add-On Ticket Price: additional $10
Event Time: 9am-12pm
Dates:
January 15th @Truman Ranch in Surprise
or
January 22nd @Greenfield Citrus Nursery in Mesa
MORE INFO >
Greenfield Citrus Nursery
John P. Babiarz and Debra L. Hodson, Arizona Growers Since 1972.
2558 E. Lehi Rd., Mesa, AZ. 85213-9711
(480) 830-8000 FAX: (480) 833-5705

Mon-Sat: 6am-3pm
Closed on Sundays

Trees can be loaded until 1:00


For More Information:
extension.arizona.edu/maricopa
maricopamastergardener.com